Employers often describe their company citing Excellence in their respective industry. We offer them the opportunity to identify what Excellence is in offering a Retirement Plan Benefit and steps to take in working towards this goal. RFM works with employers to identify and meet criteria for minimum acceptable criteria for plan design standards. With innovation and changes in regulatory guidance the minimum standards change over time and must be kept up to date.
As the minimum standards change, so does the Standard of Plan Excellence. These standards are usually developed in the largest plan markets and brought to all plans over time.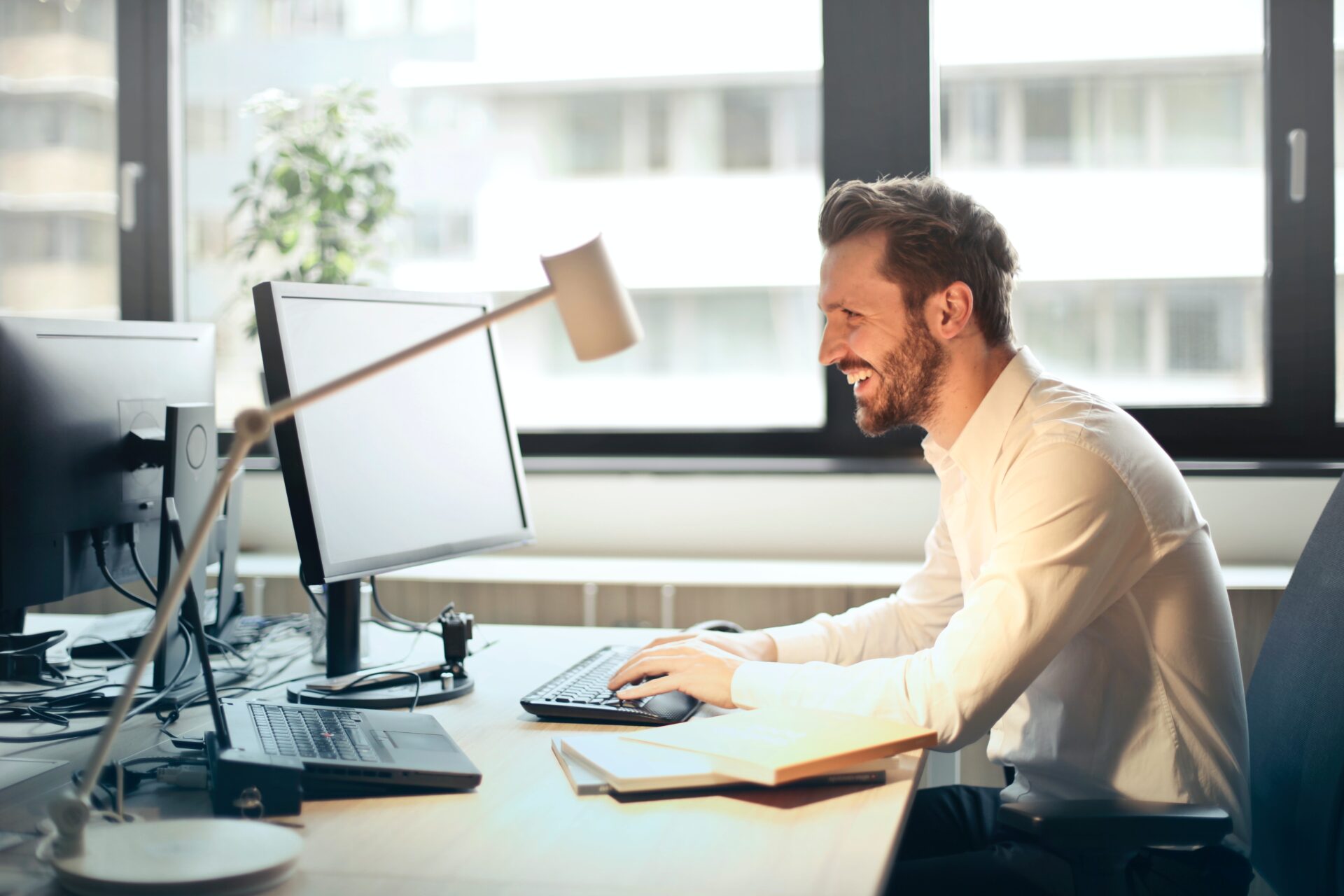 Plan Health Assessment Process
Establish plan goals and key indicators to measure success:
Evaluate plan design
Measure employee engagement
Review investment selection
RFM's clients strive for excellence in their business and appreciate the role we play in keeping them informed of how they can deliver that to their employees' retirement plan benefit. Plan Health assessments are done periodically and include insight from recordkeepers, investment providers & ERISA council to stay in front of these innovations and trends.